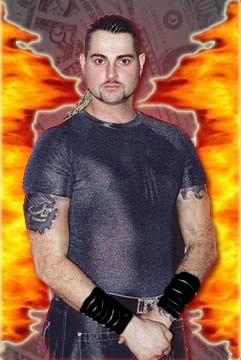 "That's Right" Ca$h-Moneys very own J-Ca$h.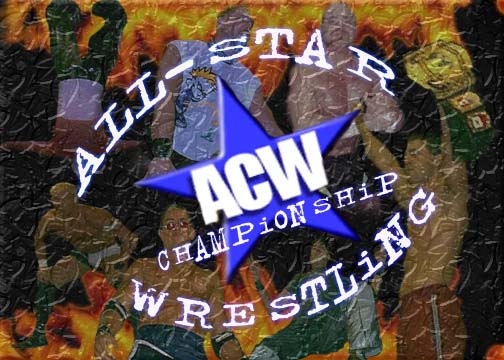 Click above to visit the ACW website.
Click here to read about the next ACW event.
Last updated on
Click on Button below to enter the J-Ca$h Message Board!
Click on the button below to take the J-Ca$h Poll Questons!
J-Ca$h Live Chat Room! Talk about the best wrestler in the Mid-West! Note: You need Java to access this room!
SKANKSLAP!!
Don't matter if you are man nor beast, get in J-Ca$h's way, you'll be leaving in a bodybag!