J-Ca$h showing Jason Green what the best leg drop in the business fells like.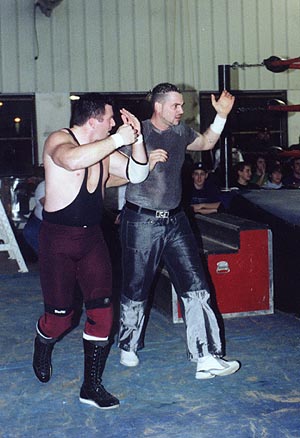 J-Ca$h and Derek St.Holmes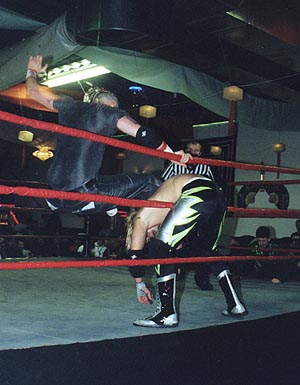 the beating continues...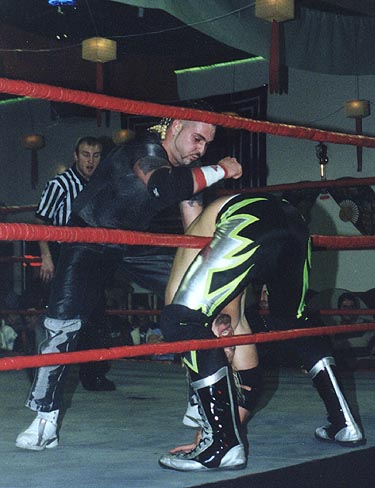 When will he learn...You can't beat Ca$h!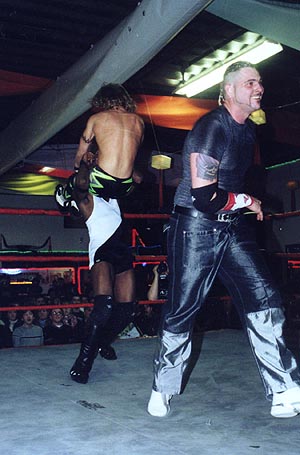 J-Money about to finish him off!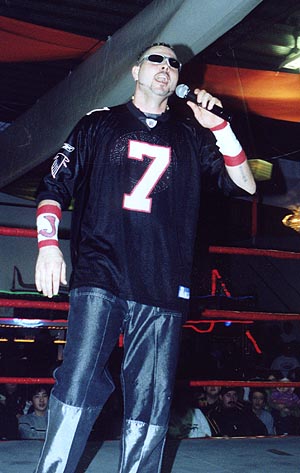 How about them Falcons! HAHA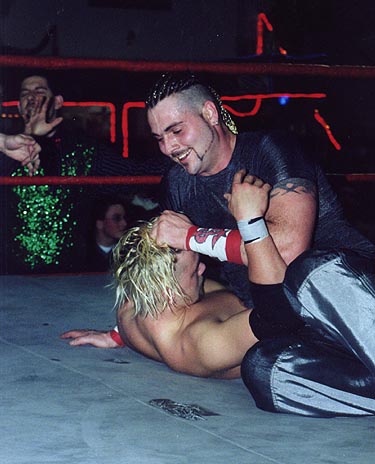 Yawn, how about some real competition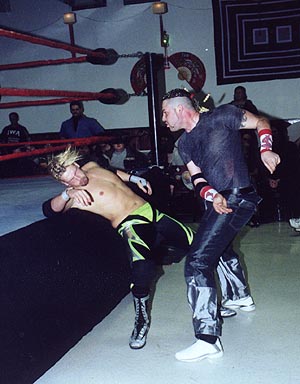 Ca$h is teating "Sore-Ass" like the $2.00 whore that he is.