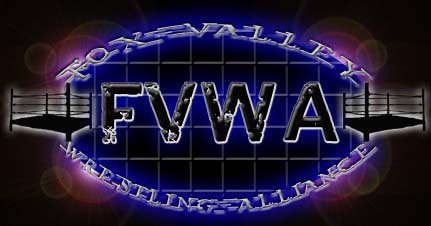 TOP STORY
June 25, 2004
I have Updated The Offical DAMNUM website!
I have ignored this web site for too long. I will now update it on a regularly. Thanks for looking around.

What's New?
BackYard Brawl 18
Damnum returns to action!
Glamnation (Damnum and JET) V.s
Touchdown and The Scoot
Damnum and JET may have their thoughts on getting at LCN for some well deserved payback. First, they have to work their way thought the tag ranks to earn their shot at LCN. Up first is the new team of Touchdown and The Scoot. This team will be a fair test for Glamnation this week.
Also at BYB 18...
Timothy Mecca vs Craig Covenant/Hart Attack - Tim has one arm tied behind his back...

Destruction vs "Dandy" Dan Slater - HardCore Championship

Assassin vs Brent Anderson

AJ Malice vs Platinum Rapper

Blue Devil vs Rocky Madrox

Ares defends the cruiserweight championship against Kale and Hostility in a 3 way dance...

Dredd challenges Shane Hunt for revenge and the FVWA Championship

Also in action - La Cosa Nostra and the return of "The Sexiest Man Alive" Rich Sontag!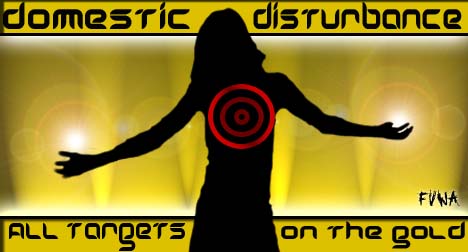 Damnum gets Screwed By LCN!
At DD Damnum was working his way through the 20 man Battle Royal when he gets pulled out of the ring by LCN and they beat him. The ref didn't see what happened and called Damnum eliminated. Damnum has vowed revenge at BYB17, not only for himself, but for his friend JET's missing Robot!